Renovations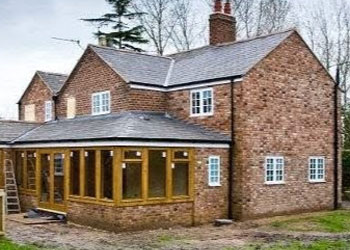 Our professional approach and workmanship ensures that your renovation project is designed and completed just the way you imagined it, right from the beginning.
We can renovate, restore or completely rebuild your home from top to bottom.
Whether it is a period property or a more recent building that is need of repair, we can modernise any home to your exact specification or restore it to its former glory using reclaimed materials and techniques.
Gallery
Please click on an image to enlarge: